You are here:

Returns and Complaints
Returns and Complaints
Returns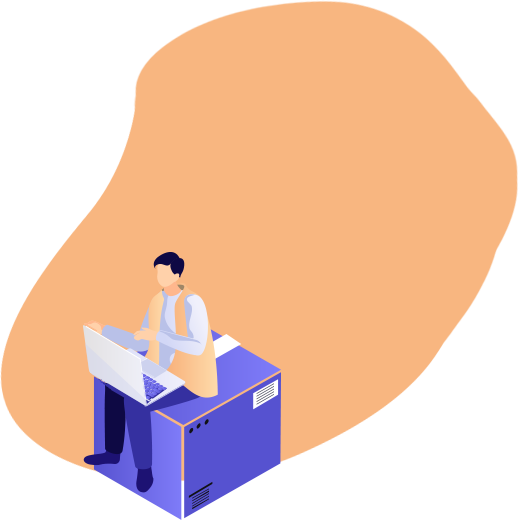 Each of our Clients can easily return goods which aren't up to expectations within 14 days since receiving the parcel by using an easy return form available on our website.
How can I return a product?
1.
Go to your orders list and click
available to return
2.
Find your order
3.
Mark goods
4.
Go next and follow the indications
5.
Ship goods to us
...and done!
!
To return the parcel you need to add
a return declaration with your signature
that you can download right after generating the return or by clicking "
Your Account
" and the
YOUR RETURNS
tab.
You have to remember that the returned product can't have any signs of usage, most of all, it can't be mechanically damaged, it can't have any physical defects, it should include undamaged markings (stickers) that the seller providied to the goods at the time of transaction. These marking have to be original (i.e. provided by the seller) and there can't be any signs of removing them and replacing them on the product. Otherwise the seller may reduce the value or refuse to accept the return. 
Legal basis: Article 827 of 2014
Complaints
Complaints, related to product defects, may be filed within 24 months since the day of receiving the product. We are obliged to supply products free of defects so if you have any issues with your goods use a complaint form.
How can I file a complaint?
1.
Go to your orders list and click
complaints available
2.
Find your order
3.
Mark goods
4.
Describe the defect precisely and include photos
5.
Click next and follow the indications
6.
Ship goods to us
To make everything go smoothly, remember...
In the first step we ask you to provide a precise description of the defect and add photos in the form. It will allow us diagnosing the problem faster which will result in processing your request faster, too.
When we confirm the complaint, you have to
print the complaint declaration and add it to the parcel
you're sending. (You will find this declaration in the
complaint details
and it will be available only after confirming the complaint)
The product you file the complain about may be delivered to us using one of these methods of your choice. 

You can:
1.Send the parcel on your own
2.Deliver the product personally


!
In all the cases mentioned, please generate the declaration through the
complaint form
and add it to the parcel you're sending.
Addresses for packages shipping
The addresses to which the parcels should be sent are available after checking the details of:
1.
Returns
2.
Complaints
With a note on the package:
Return/Complaint
and its number, or:
Service
- depending on the purpose for which you send us the package.
Service
should be sent to the address provided
in here
.